On-site monitoring
Protectas is a trusted partner for private security in Switzerland. We understand the importance of protecting your assets, premises and employees. Our professional security services are designed to meet your specific needs, guaranteeing reliable and effective protection for your sites.
Private security for companies in Switzerland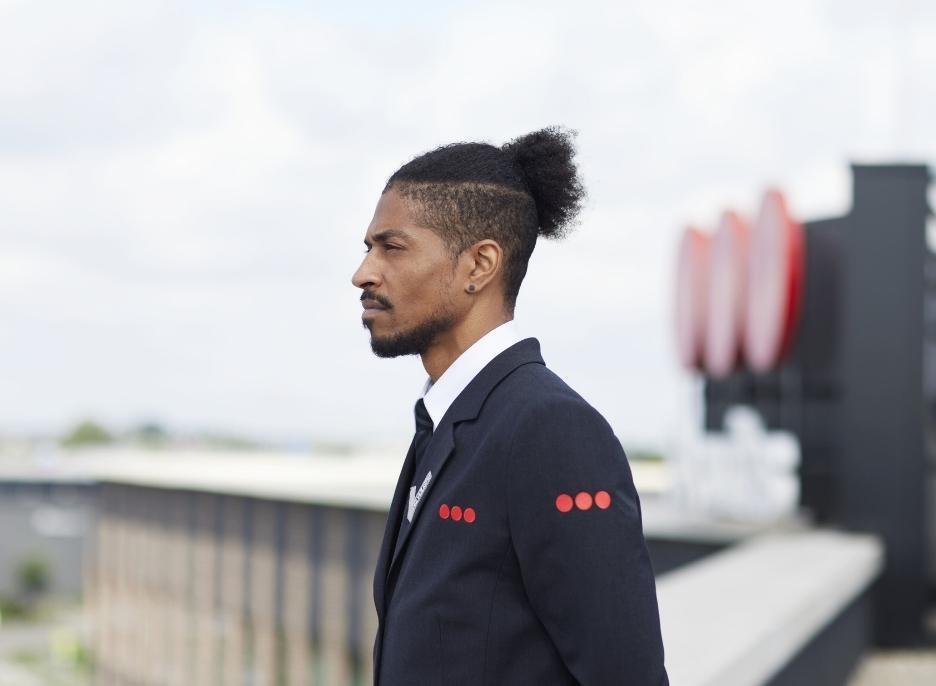 Company security and site surveillance
Our experienced security guards provide company and site surveillance. Their presence acts as a deterrent and prevents any attempts to break in. They are trained to react quickly and effectively in emergency situations. People, property and valuables are optimally protected day and night.
With Protectas, your business is in safe hands. Your peace of mind is more important to us than anything else.
Security systems and video surveillance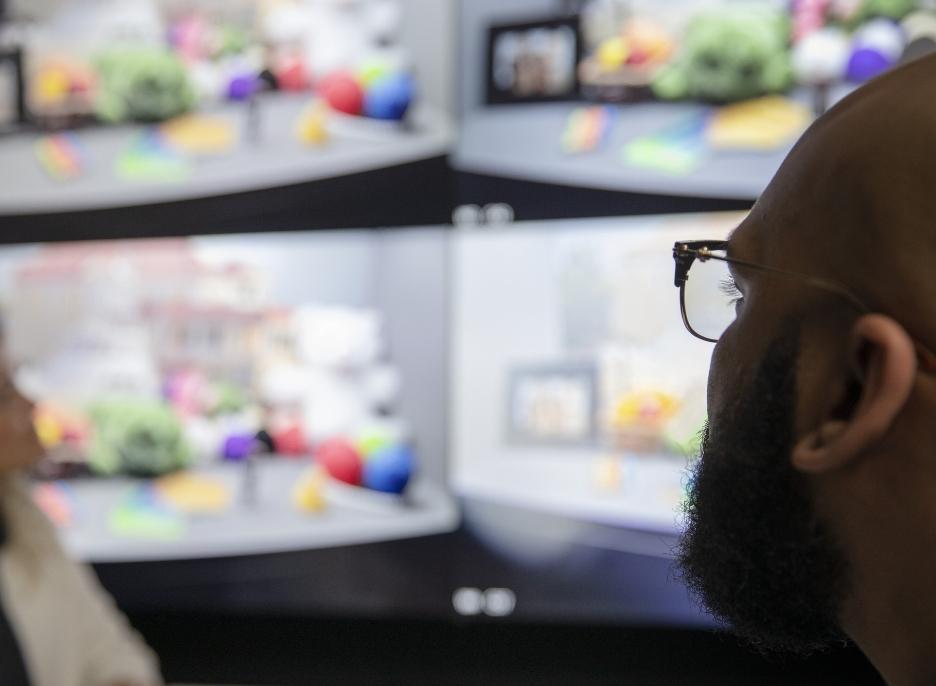 We also offer video surveillance solutions to complement our physical presence in the field. Thanks to our latest video surveillance systems, we can effectively monitor your premises, guaranteeing maximum security.
Coupled with our response service, our surveillance and security guard services have a permanent connection with our alarm reception centre (also known as the Security Operations Centre or SOC).
Using state-of-the-art digital tools, our security guards are in constant communication with our SOC. We offer advanced security solutions, including state-of-the-art video surveillance systems. Our experts can help you design and install bespoke video surveillance systems to protect your premises. Thanks to our access control and intruder alarm systems, you can have complete peace of mind.
Personal safety
Our highly trained and discreet professionals keep you safe, whether it's at special events, on business trips or in potentially dangerous situations.
Our box operators, on-site responders or receptionists are proactive and manage your security on a daily basis: they provide you with appropriate and rapid responses, followed by detailed digital reports.
Safety audit and risk management
Our security experts carry out comprehensive audits to assess your company's vulnerabilities and develop security plans tailored to your needs. We help you identify and manage potential risks, implementing preventive measures to keep your business running.
Security training and consulting
We also offer safety training programmes to raise your staff's awareness of good safety practices. What's more, our security experts provide you with personalised advice to improve your overall security and optimise your resources.
Telephone exchange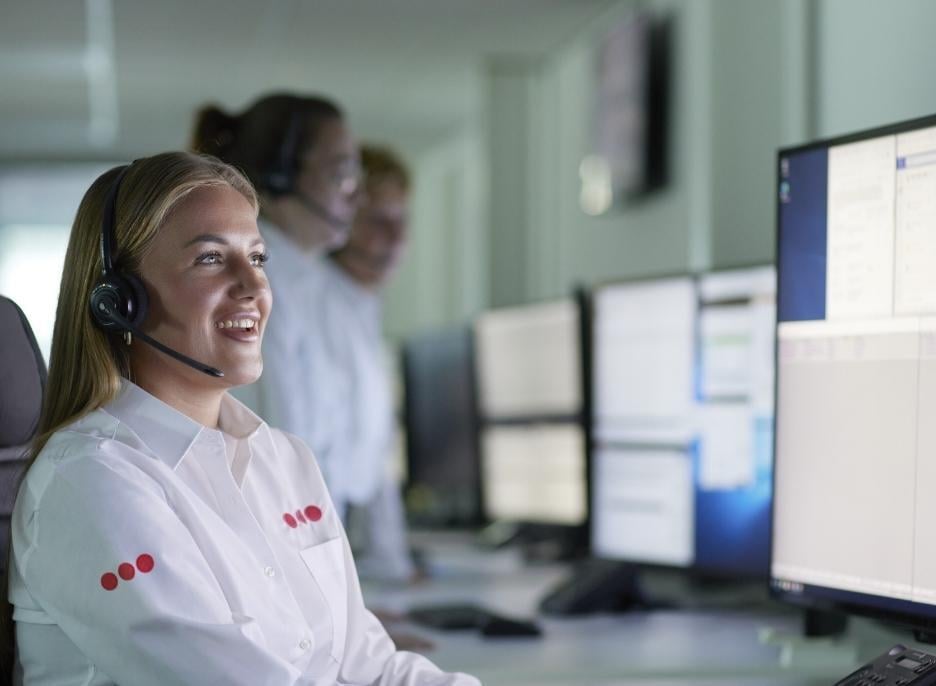 We answer all calls in your absence, even at night.
What are the advantages of our private surveillance and security guarding service?
Greater peace of mind through risk identification and control
Implementation of our security solutions with a dedicated contact person
Constant monitoring by our specialists
Connection to our Security Operations Centre (SOC), which provides video surveillance
Real-time digital reporting: traceability of events with analysis and statistics
Contact Protectas today to take advantage of our comprehensive security services. We're here to protect your business, your assets and your employees.