Enterprise risk management
Our Enterprise Risk Management service aims to reduce your vulnerability to malicious intent, terrorism, and negligence. Our experts assess each risk, then coordinate preventive and response actions. This proactive approach anticipates crises, reduces their likelihood, and minimises their impact should they occur.
Expertise based on ISO 31000: Risk Management Process
We adhere to the ISO 31000 standard, which provides an internationally recognised framework for managing all types of risk.
Our services cover the following aspects:
Safety advice: audit, raising awareness among staff and management
Support in drawing up a safety policy
Crisis management: scenario analysis, response proposals
Safety risk analysis (SRA), with risk acceptance process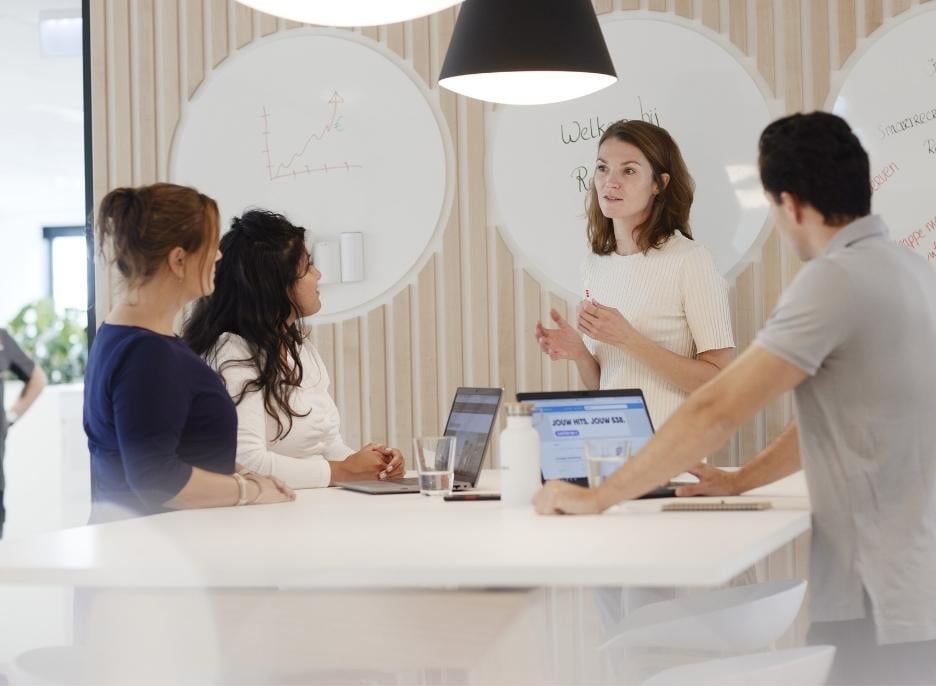 Corporate Risk Management Audit: overview and implementation
Our audits provide an overview and comprehensive coverage of risks. We offer:
Evaluation at a specific point in time
Identification of malfunctions, action plans, and improvements
Formalising procedures and concepts
Supervision of work and action plans


Risk analysis: your personalised, optimised safety matrix
Working together, we will target areas where our expertise will play a crucial role:
Identifying, analysing, and dealing with risks to people and property
Risk prioritisation and acceptance thresholds
Drawing up risk reduction plans
Security strategy design
Support for property and renovation projects
Supervision of the SIA 108 phases: preliminary design, execution, completion, and installation
Drawing up security specifications and tenders
Creation of safety plans: access control, video protection, flow management, etc.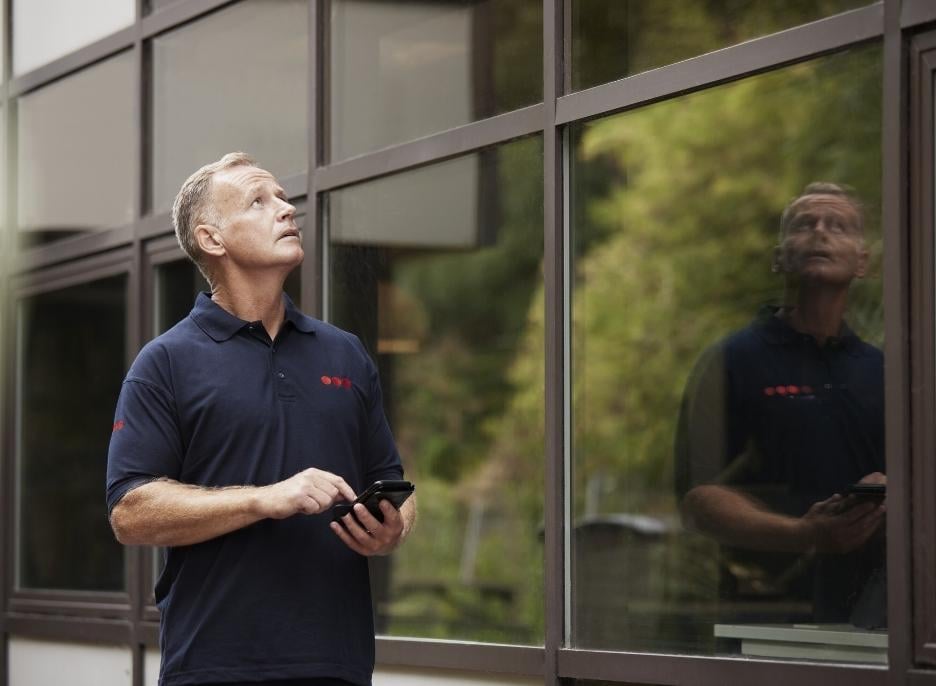 Follow-up and support: excellence and adaptability
Whether it's organising events, devising concepts or training your staff, our experts are at your side.
Event management
Safety and malicious acts audits
Tailor-made advice and concepts
Customised training
Crisis management: preparing for effective action
The crisis calls for critical decisions. Our professional crisis management protects:
Staff integrity
Production tools and processes
Environment
Company interests and image
Our experts can help you:
Formation of a crisis committee
Deployment of event management tools
Raising awareness of crisis management among your teams
Training sessions with scenarios tailored to your business