Surveillance rounds and patrols
You don't have security personnel on your site at all times? Our patrol teams are on duty 24 hours a day, 7 days a week to prevent, deter, and check. Together, we determine the frequency, duration and check points to be carried out, as well as the action plans to be implemented by our response services in the event of an incident.
Checking and deterrence rounds

Deterrence is essential to prevent crime.
Protectas offers surveillance patrols for companies or on behalf of villa owners in Switzerland. Our security vehicles patrol private properties at random times, day and night, to deter criminals and suspicious individuals.
On request, we can also provide pedestrian patrols with security dogs.
Response teams
Do you have to deal with an emergency? Has an alarm gone off? Is a device malfunctioning? Immediately, 24 hours a day, 7 days a week, our agents will be on site as quickly as possible.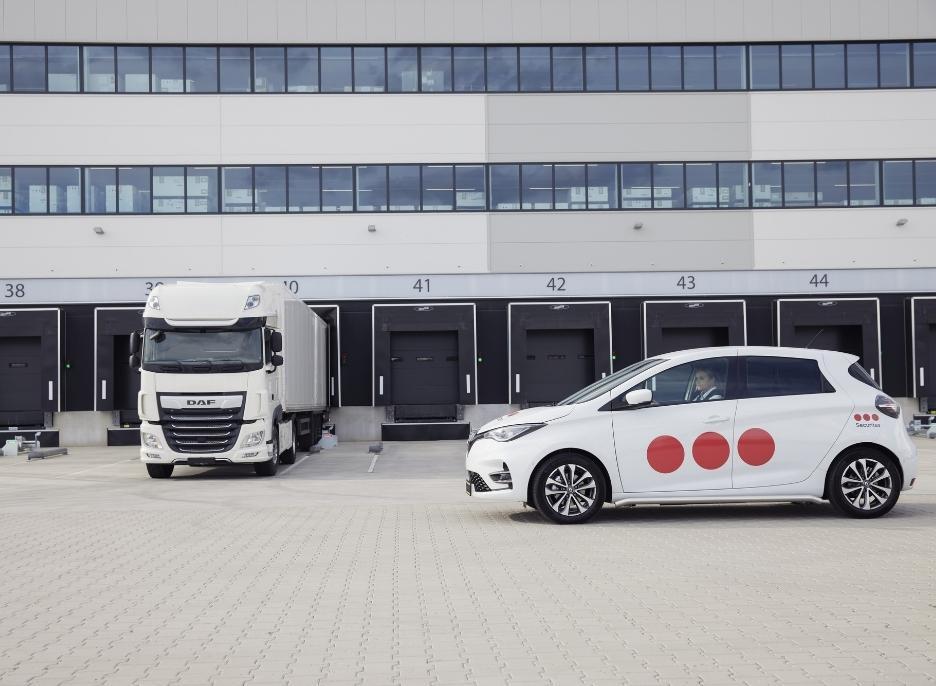 A team of specialised response agents
Our agents, specially recruited for our mobile services, receive the very best training. You benefit from their professional experience and rigorous monitoring, including real-time digital reports.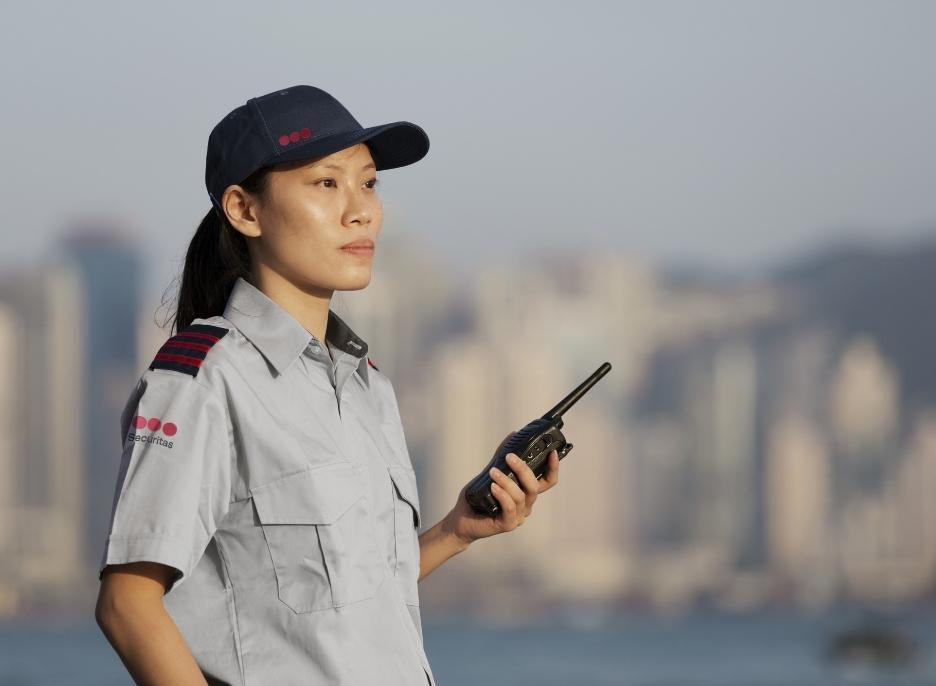 National coverage
We have one of the most comprehensive networks in Switzerland. With 33 locations throughout Switzerland, our dense network guarantees you the shortest possible response times.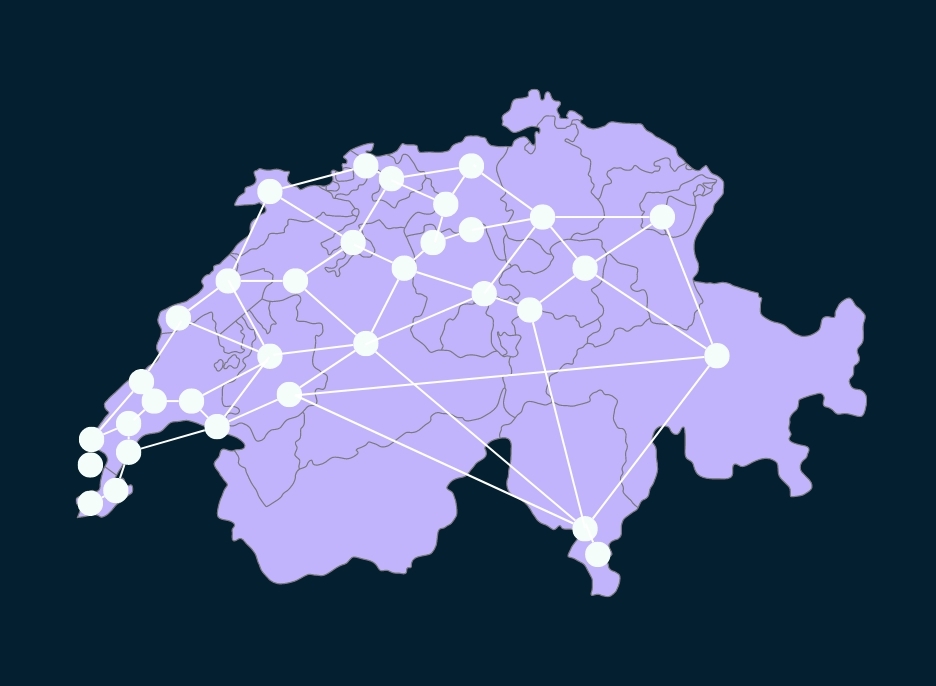 Car park control
We offer you solutions that combine people and technology to control and manage your car parks. This includes counting vehicles, electronically checking number plates, collecting payment and, if necessary, issuing fines.
Our rounds and patrols service in figures
614,131 patrols in 2022
15,023 rapid response calls in 2022
Customer benefits
National coverage
Real-time digital reporting incl. photo and video
National concept for securing your keys and our weapons
Respect for the environment, thanks to our fleet of electric vehicles
Our services
Checking, opening and closing rounds in any business or shop (checking access, internal doors, windows, lighting, appliances and miscellaneous installations)
Private property patrol services, holiday surveillance services
Neighbourhood watch/ City Patrol
Alarm response service
Identification and elimination of potential hazards linked to fire outbreaks, liquid and gas leaks and other anomalies.
Canine Brigade
Assistance with operational tasks and processes
Car park control
Safekeeping and storage of your keys in our electronic safes


Our mobile and response services can be combined with other services, including our electronic security services, such as our alarm systems. People and technology complement each other to guarantee maximum safety.
Operation Tranquillity Holiday
I would like more information about Operation Tranquillity Holiday
Download the brochure
Contact Protectas today to take advantage of our private security services for businesses in Switzerland.